If you're heading out to see the South Garo Hills for the first time, there's a lot to see and do, so here are some of our favourite Cachar attractions:
Siju Cave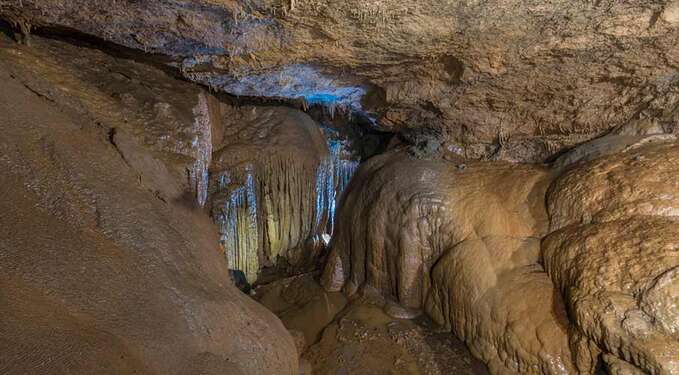 Siju Cave is named after its proximity to the Simangsang River. It lies on the banks of the Simsang River and is locally known as Dobakkol (bat cave).
Siju is India's third-longest cave, and it has some of the finest river passages in the world, according to tradition. Siju is a tunnel-like cave that has a constant flow of water cascading down from the ceiling. The cave consists of numerous chambers and passageways, which are complemented by stalagmites and stalactites.
The cave has beautiful limestone rock formations that may be seen deeper inside. The Siju bird sanctuary is located across the river, providing fascinating riverine scenery and a trove of birds for birdwatchers to observe. During the winter, migratory birds are common sightings, such as the Siberian duck. Siju is home to a variety of other interesting avian species. The lesser or grey hornbill is occasionally observed in Siju. The peacock pheasant is one of the uncommon birds seen here.
Baghmara Reserve Forest
Baghmara, located in the South Garo Hills District on the shores of the Simsang River, is the headquarters of the South Garo Hills District. The Baghmara Reserve Forest lies 4 kilometres ahead of this settlement, on India's and Bangladesh's shared border.
The Baghmara Reserve Forest is home to a wide range of pitcher plants that consume other animals. The forests are home to numerous waterfalls, streams, and rivers. The vegetation is thick here, with little waterways cutting through the woods. Most wildlife enthusiasts come to this forest to glimpse the elusive leopard. The winter is an excellent time to visit the forest because many migratory birds rest there. Langurs thrive in these areas.